Events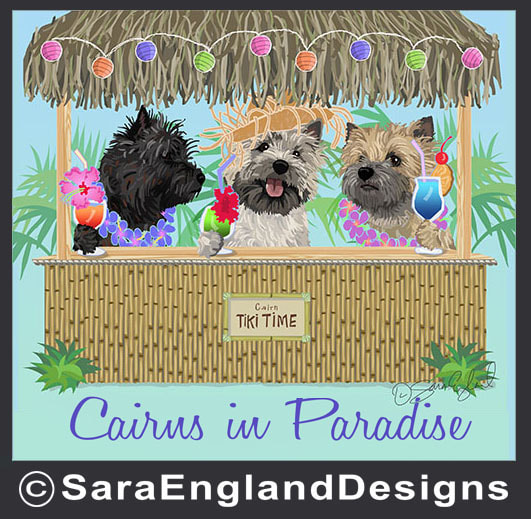 Saturday March 10th, 2018

Reg. Classes - Mrs. Darle M. Heck
& 4-6 Month Puppy Competition

Sweeps - Mr. Christopher Gray



Sunday March 11th, 2018

Reg. Classes - Ms. Karen C. Wilson
& Junior Showmanship

Sweeps - Ms. Lois Tubbs


---
Superintendent (Show Secretary): Ms. Phyllis Harp
c/o MB-F Inc., P. O. Box 22107, Greensboro NC 27420-2107
(336) 379-9352
cairndetroit@gmail.com
---
Hotel
Holiday Inn - Ann Arbor, MI
3600 Plymouth Road, Ann Arbor, MI 48105
Reservations: (734) 769-9800 * Request CAIRN block of rooms.
All rooms are ground floor with access to outdoors.



All Terrier Fun Match & Health Clinic -
Sunday, June 10, 2018

Download Match Flyer - - - Download Health Clinic Flyer


View Show Results
Download a free copy of Adobe Acrobat Reader if you are having trouble reading a PDF file.